Lightning Bug Kids T-Shirt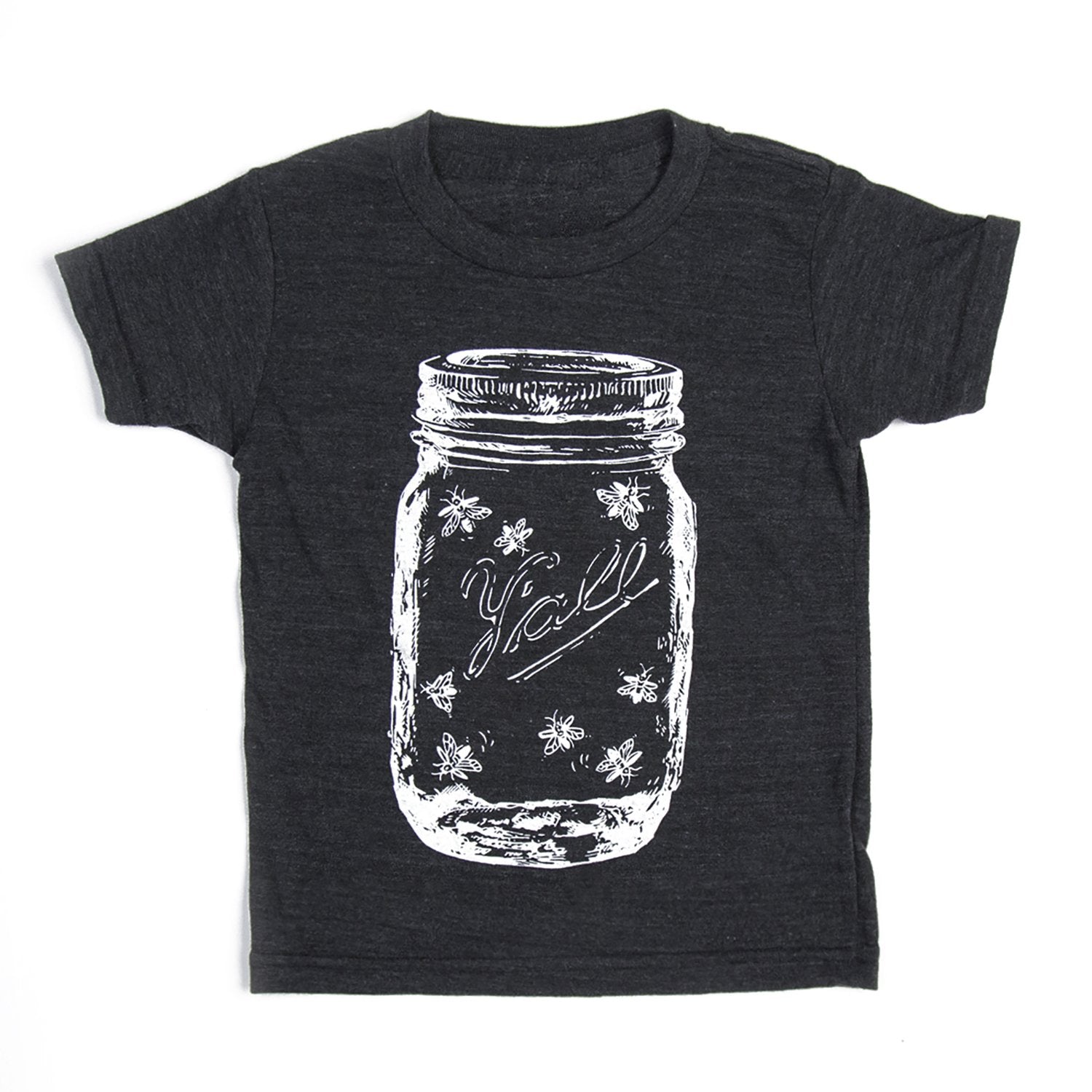 Southern Socks
T3-LIGHTBG-BKT2
166947504435
39385521553497
Catching lightning bugs while the sun goes down has always been one of our favorite summertime traditions.  Ring in Summer with a cool new glow-in-the-dark t-shirt! Now in kiddo sizes.
Kid Size 2T-Youth XL Tri-blend (50% Polyester/25% Cotton/ 25% Rayon). Designed by The Hern. Screen printed in Lexington by The Giant Robot.
**For the glowiest of glows, recharge in the sun to energize the photoluminescent ink.